Latest Sports
Sports
The first game of December featured a lot of firsts for Kentucky, one of which of which was ...
Sports
Ryan Perry and his wife are both University of Kentucky graduates and have been Kentucky fans their whole ...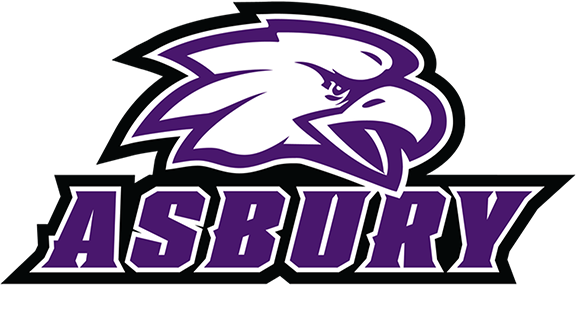 Sports
Submitted Article This past week's action saw both mens and womens basketball having successful weeks during the Thanksgiving ...
Sports
Kentucky will be without its top running back in the postseason. Ray Davis declared for the NFL Draft ...
Sports
The inaugural ACC-SEC Challenge was supposed to be a major test for young Kentucky. The Wildcats passed with ...
Sports
Aaron Bradshaw is back on the court and the freshman center hinted that he will make his Kentucky ...
Sports
With the opposite directions the football season had gone for each team, this looked like a prime time ...
Sports
University of Kentucky Athletics  Putting points on the board has not been a problem for Kentucky so far ...
Sports
Former Kentucky all-SEC defensive lineman Dennis Johnson has been around many exceptional athletes during his collegiate and professional ...
Sports
He was one of the most popular players to play for coach John Calipari at Kentucky and Tyler ...
|
Older >