Latest Features
Opinion
By Steve Roark Columnist Being "green" is becoming a lifestyle these days, so as the holidays approach you ...
News Main
The Very Merry Christmas and More Show is coming to Asbury University on Friday, Dec. 8th at 7 ...
Religion
By Billy Holland Columnist Since before the world was made, God has known you and loved you. He ...
Features
People from Louisville, Lexington, Cincinnati, and Atlanta came to Nicholasville last weekend to join friends and family of ...
faith
By Billy Holland Columnist The opportunity to know God is the greatest invitation that has ever been given ...
faith
By Billy Holland Columnist Have you ever wondered if God is listening to you? One of His many ...
News
Mandy Perez, a Crittenden County Middle School teacher, was named the Kentucky 2023 Teacher of the Year, earning ...
Opinion
By Billy Holland Contributing Writer As a Christian faith writer, I am blessed with God providing me spiritual ...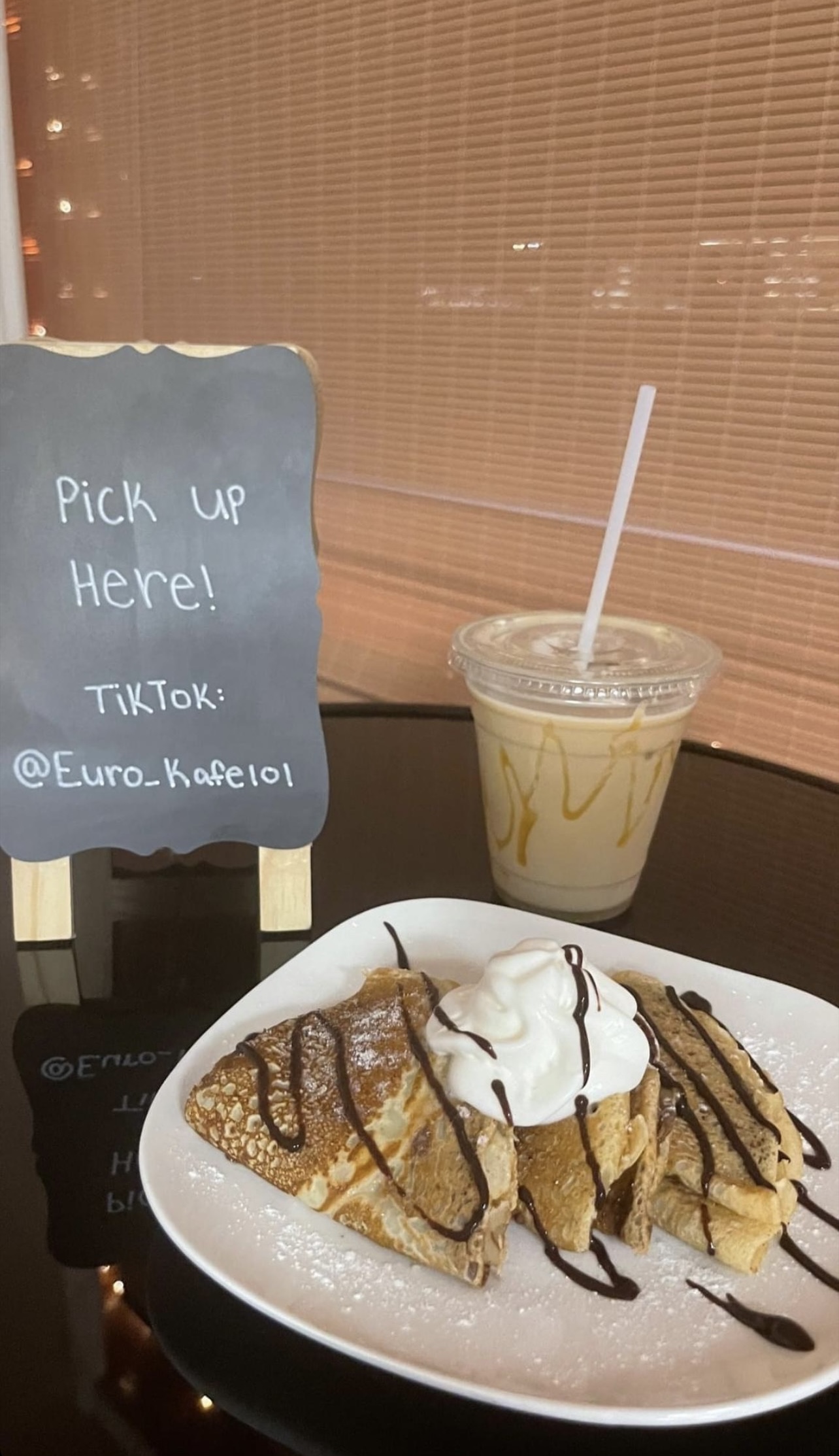 Features
By Gillian Stawiszynski Contributing Writer A new cafe has come to Nicholasville and is not your typical chill ...
faith
By Bill Holland Columnist We will never rise above or surpass what we believe and speak. It's a ...
|
Older >