Latest News
News
Local and federal officials are warning parents not to serve their children several brands of recalled apple cinnamon ...
News Main
The Very Merry Christmas and More Show is coming to Asbury University on Friday, Dec. 8th at 7 ...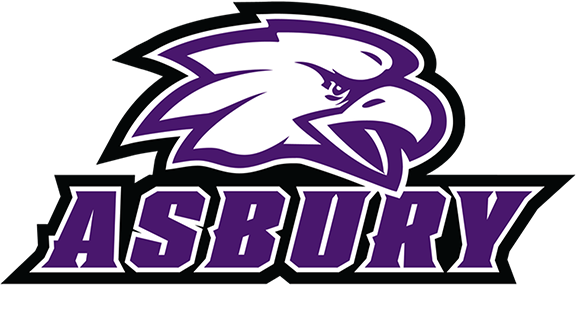 Sports
Submitted Article This past week's action saw both mens and womens basketball having successful weeks during the Thanksgiving ...
News
Lexington Police have announced three people have been arrested, one from Lexington and two from Boyle County, stemming ...
News
By McKenna Horsley Kentucky Lantern The League of Women Voters of Kentucky released a report Wednesday that found ...
News
Compiled by Gillian Stawiszynski. The following arrests were reported by the Nicholasville Police Department between Nov. 16-26. They ...
News Main
In August, the Nicholasville Fire Department started a fundraising campaign for a Safe Haven Baby Box to be ...
News
The Kentucky Hospital Association's annual Workforce Survey Report says Kentucky suffers from an "acute shortage" of health care ...
News
It won't be a happy holiday season if your pet gets sick, so the Food and Drug Administration's ...
News Main
The KCAL Gospel Showcase is back on Friday, Dec. 1, at 7 p.m. at the Jessamine Christian Church ...
|
Older >