Berry and Kidwell's legacy lives on at sheriff's office
Published 10:17 am Wednesday, October 12, 2022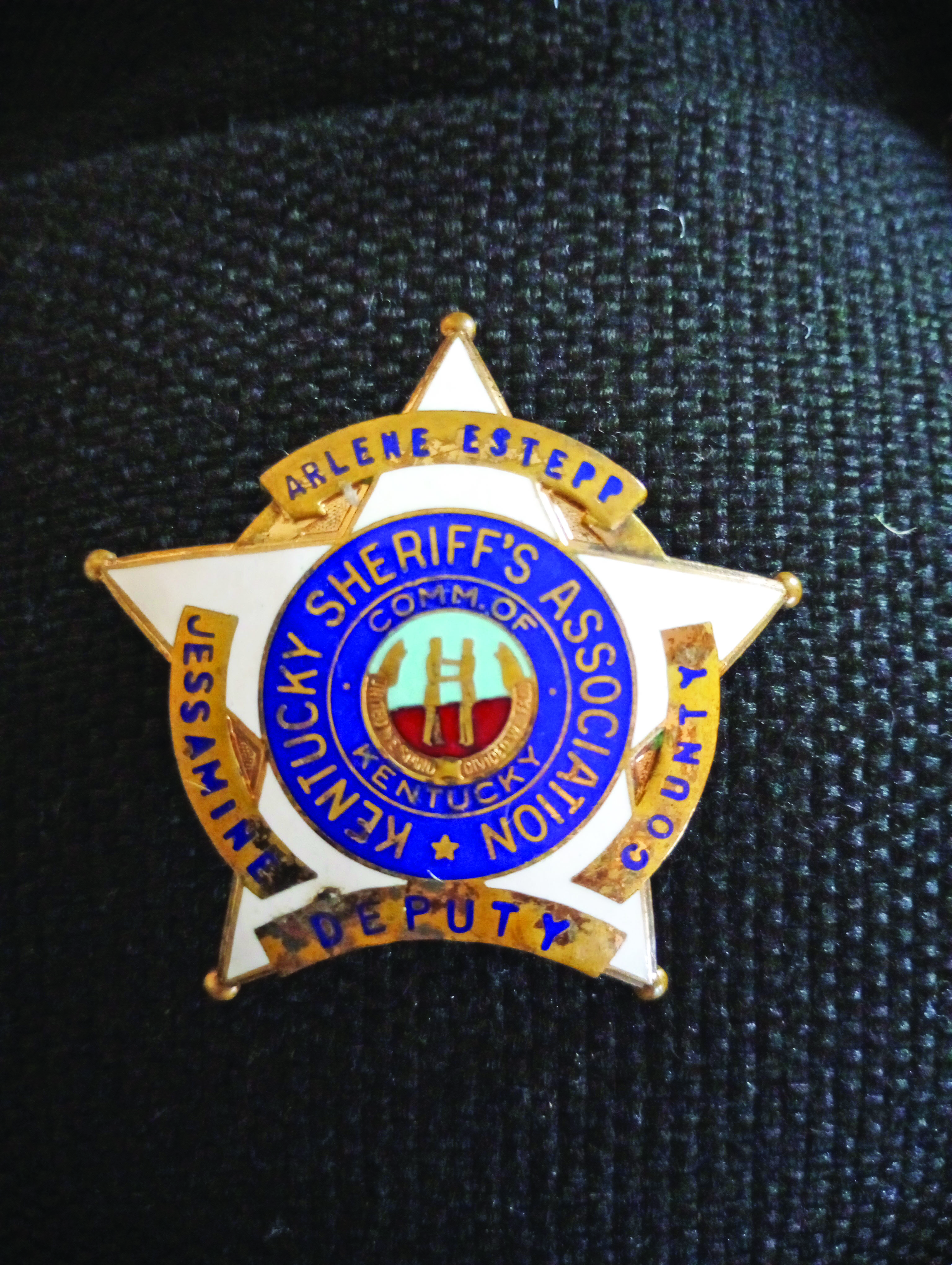 By Gillian Stawiszynski
Contributing Writer
The newly sworn-in Jessamine County Sheriff's Deputy Hannah Rose is the first woman to be sent to the Police Officer Professional Standards (POPS) training by the sheriff's office. This is an exciting feat for Rose and all of Jessamine County, but she was not the first woman to hold the deputy title.
As early as 1974, the Jessamine County Sheriff's Office began hiring women, transcending the administrative roles they were usually restricted to. These women were Deputies Jenifer Kidwell and Arlene Berry. They were the first female deputies to take service calls in Jessamine County.
Deputy Berry worked under Sheriff Jean Goldie from 1974 to 1978. Jennifer Kidwell's career as a deputy was a lot longer- she started working in the sheriff's office in 1997 and retired in September 2020.
Lieutenant Daniel Shlernitzauer of the sheriff's office explained the role of women deputies before Berry and Kidwell. His description portrays a stark contrast from the roles created by and initially intended for men.
"However, many administrations ago, when they had women that worked in the front office in the administrative section, they would be sworn in. But they didn't act in that capacity. So, they wouldn't wear a uniform, and they wouldn't be out answering calls. They were just employed here and were sworn in, even if they were a records keeper, a bookkeeper, or worked the front desk," said Shlernitzauer.
Shlernitzauer said that Kidwell was grandfathered into this old system. She was sworn in and often took service calls at the beginning of her career. She never received official training but still got to tote the deputy uniform. The latter part of her time at the sheriff's office was spent as an evidence technician.
Although Kidwell went into the field more often, Arlene Berry was the first woman to work outside the office in 1974 under Sheriff Gene Goldie. She mostly did administrative work, but she handled patrol duties occasionally.
At this point in American history, It was not necessarily the norm for women to work outside the home. According to the Population Reference Bureau, In 1970, about 43 percent of women ages 16 and older were in the labor force. By 2000, 61 percent of adult women were in the labor force. This percentage was almost 70 percent in 2000 for women who have children under 6.
In 1974, Berry was a busy worker in the labor force while raising two young daughters. She married three times.
Berry's daughters can still remember their mother coming home from work and telling stories about leaving her office work to patrol as a deputy or transport someone to the women's prison.
"And of course, back then, as you said, were very different times. The women wore the skirts and the high heels, and she would talk about them actually, you know, being on a chase and her being able to run in high heels," said Kelly Estepp-Kelly.
Kelly's sister recalls hearing the same story.
"She did; she chased some lady one day. I remember her talking about it," said Tracey Bell.
Before working for Jessamine County Sheriff's Office, Berry worked for the Fayette County Sheriff's Department, doing only administrative work. After that, Berry worked at Lockmasters Inc., Sargent, and Greenleaf. She ran a meat processing company and liquor store duo with her second husband, Clyde Jones Jr., and she worked a job assisting residents with SNAP benefits.
Berry also campaigned for former Kentucky Governors Martha Layne Collins and Wallace Wilkinson and worked for the state as a nursing home inspector for the Kentucky Office of Inspector General. She also worked on the county mapping committee.
While working, Berry was politically involved. She worked with the Democratic Party and served as a city commissioner. Kelly and Bell said their mother is why they are so politically engaged.
"I think [mother] was beautiful. She was a very strong person. She wasn't very tall. She was probably about 5'2". She was very spunky. She could take care of herself, very strong-willed. She was an excellent cook, and she loved to entertain. She liked to go, see and do. There wasn't anyone she didn't know," Kelly said.
Arlene Berry was diagnosed with Alzheimer's Disease in the last few years of her life. She passed away in February 2019. Her daughters said it doesn't feel like four years since they lost their mother.
The legacies of Berry and Kidwell live on, still being the first women to push past their expected positions as they paved the way for their daughters and women who came after them.