Euro Kafe brings taste of eastern Europe to Nicholasville
Published 9:34 am Thursday, September 8, 2022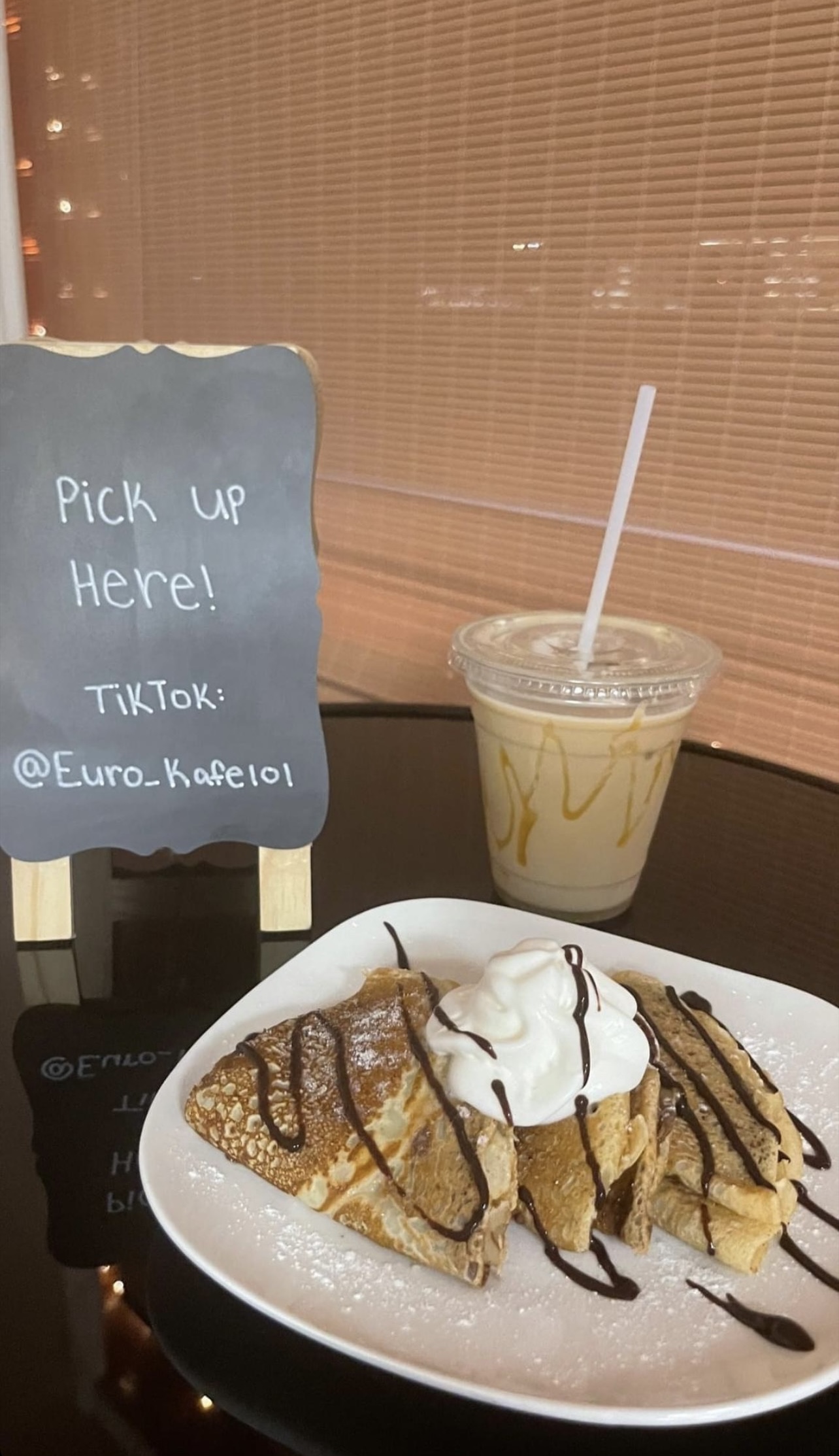 By Gillian Stawiszynski
Contributing Writer
A new cafe has come to Nicholasville and is not your typical chill new coffee joint.
It's got a unique twist.
Zarifa Musa opened Euro Kafe on Thursday, August 19, celebrating European cuisine with lattes, macchiatos, and cold brew made with coffee beans from Albania, Turkey, and France.
Musa was born in Mostar city in Bosnia and Herzegovina and moved to the United States in 1996 when she was eight. Her family originally moved to North Dakota, and after staying for many years, her family relocated to Nicholasville for the weather.
Whenever friends visited Musa's home, they loved her coffee so much that they constantly encouraged her to open a shop.
So, she did. Musa decided to diversify tastes in the Nicholasville caffeine scene.
"I actually have a [Polish] lady that comes here every other day just for the coffee, and she feels that she's in Europe. And that's how I set up my place," said Musa, "She had tears in her eyes, and she said she feels like she's at home because of how I made it feel like Europe."
Besides coffee, Musa serves hot and cold teas with a wide array of flavors at the Euro Kafe, including cold blueberry and raspberry refreshers, sparkling water, and mint lemonade. Hot Turkish, mint, rosehip, blackberry, and chamomile teas are available for those who enjoy a warm cup of tea.
Don't just go to get caffeinated- enjoy the sweet treats. Delicious homemade baklava, European chocolates, walnut cake, Nutella crepes, and sugar cubes are sold for the shop and takeout. Musa also sells three cake pops for $1.
The Euro Kafé is open every day from 8 a.m. to 3 p.m. As a mother of four, Musa leaves to spend time with them after school and then opens again from 5 p.m. to 9 p.m.
Take a vacation to Eastern Europe without boarding a plane at 904 South Main St., across from the Arby's parking lot.